To provide world class procurement automations removing fear, uncertainty, and doubt surrounding online acquisitions by ensuring auditable Accountability, Compliance, and Transparency for all goods and services.
Policy & Law
Enforced best practices, 3rd-party neutral, Administrative oversight, and policy compliance.
Automation
Robotic Process Automations (RPA), custom approval workflows, paperless processing, and role-based access controls.
Support
Hierarchy management, training, configuration, and business process consulting.
Open Commerce
Agnostic to virtually any marketplace, e-commerce website, or vendor catalog.
Paperless Process Outputs
Purchase requests, POs, receiving, eInvoices, reconciliation, and audited statement packets.
ActiveAudit℠ Realtime Data
Level III audit, purchase logs, budget reports, and socio-economic spend.
Organizational Maturity
Authorization and Certifications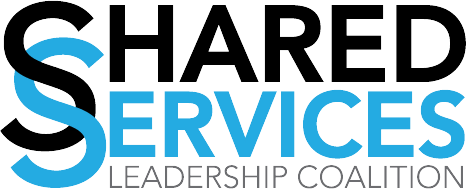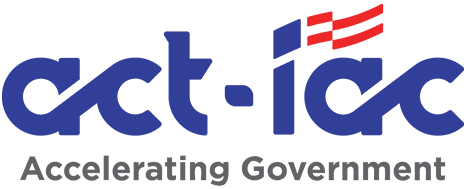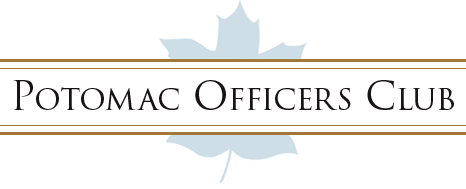 Ready to see more?
Discover what our tools can do for your organization's procurement processes.