Amazon Business Partner Solutions
Home / Company / Partners
Not all e-commerce websites are created equal. GSA and Paperless Innovations recognize Amazon Business as a modern procurement site leveraging built-in tools for increased cost savings, visibility, and agility in smart business buying.
Our tight punch out integration with Amazon Business provides secure single sign-on (SSO) access ensuring a tailored customer experience synchronized to your organization's policies and procedures.
Contact us to learn more about our COTS SaaS solutions integrated with Amazon Business for seamless compliance.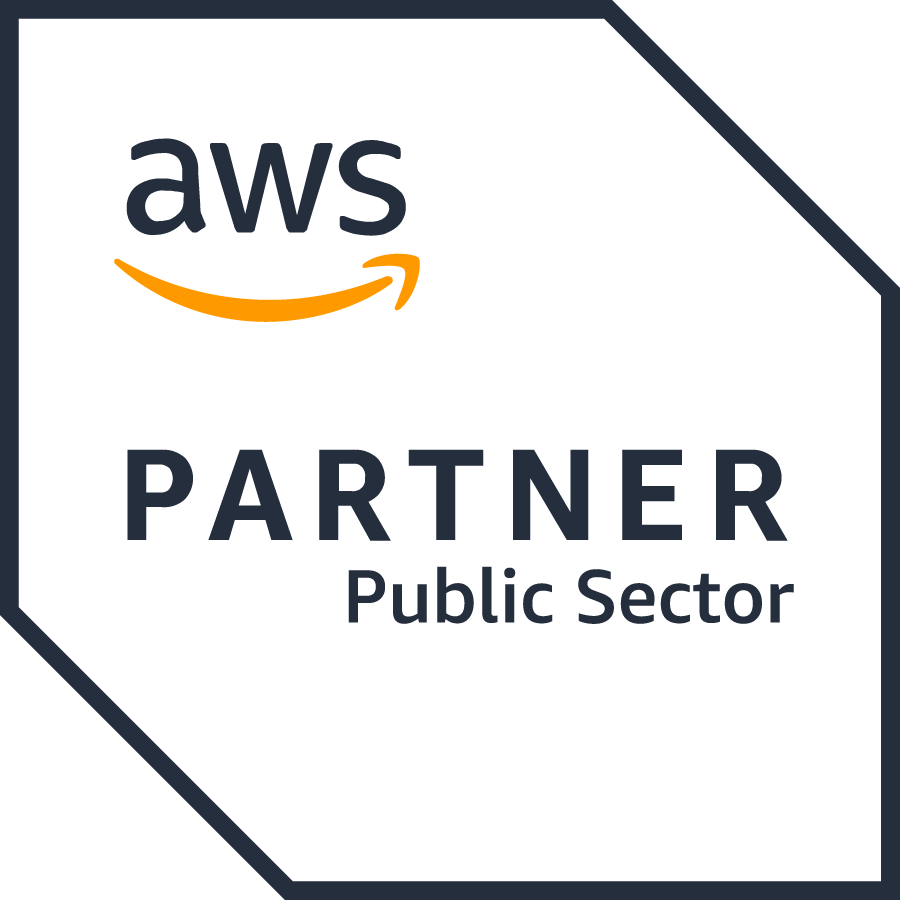 Accountability
Delegate roles, permissions, and duties with modern workflows.
Compliance
Automate risk management controls with a cloud shared service for 100% compliance.
Transparency
Authorize visibility to those with the right to know and need to know.
Our strategic collaboration with Paperless Innovations has provided our customers with a powerful tool to manage procurements and payments while providing desktop data for actionable spend intelligence. The solution enables procure-to-pay best practices with integration into many leading invoice payment and financial management systems.
Ann J., Director, Product Management
Fortune 500 Company
Actus and AWS Better Together
With AWS' powerful computing resources and Actus' advanced compliance management tools, organizations can now easily and securely manage workflows, enjoy desktop visualization of spend data, and identify cost savings opportunities.
Our markets leverage the cloud to trust access to their acquisition data from anywhere in the world, because we utilize AWS' robust security features to protect sensitive information. Actus benefits from AWS' global reach to provide our secure compliance software to organizations all around the world.
Meanwhile, AWS can now offer their customers an even more comprehensive suite of services, including Purchase Card compliance automation and management solutions that seamlessly integrate with their existing infrastructure.
Want to know more?
Get in touch to learn more about the power of Amazon Web Services in the public sector.