Leading the Way to Confident Compliance
Modern procure-to-pay (P2P) programs require automated solutions to otherwise labor-intensive compliant approval workflows.
Let's Talk
Learn More
A Vision for Procurement
Automated accountability, compliance, and transparency are everything in a highly-regulated procurement process.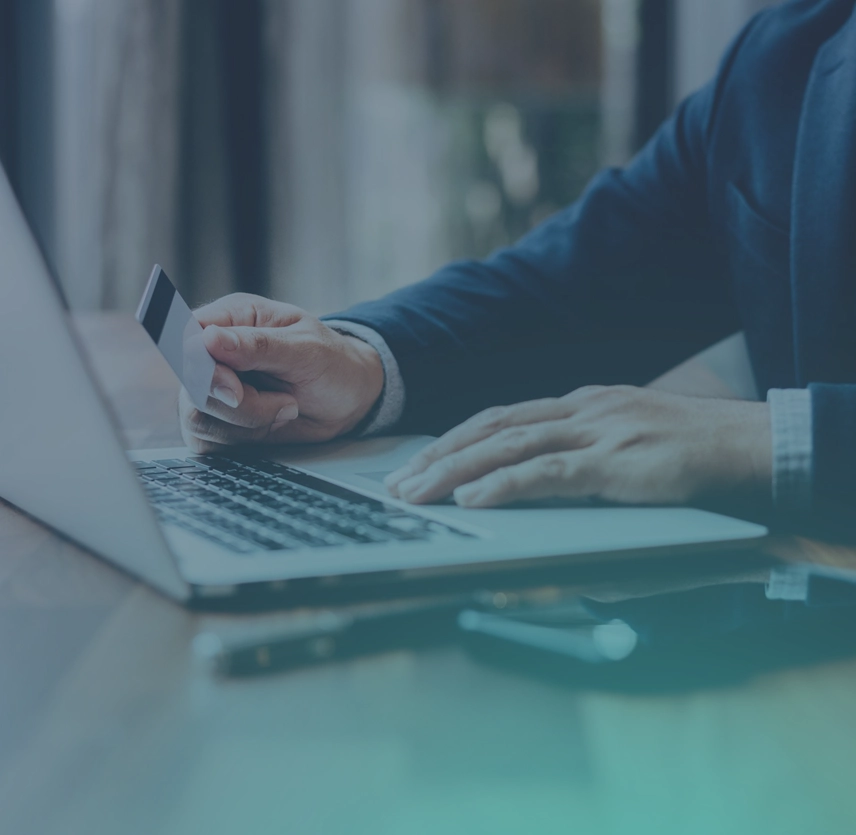 Governance is Going Places
Paperless Innovations is the de facto leader in P-Card automations for government. Our deep domain knowledge is built on decades of reconciliation and oversight of federal procurement programs.
Our cloud-based procurement oversight and audit assurance solutions are in use by the public sector as well as commercial clients in the Fortune 500.
Our flagship product, Actus, brings together commercial best practices for P-Card workflows in one holistic governance solution for all procurements; scalable from a single office to an entire department-wide revolution.
P2P Applications
Zero trust and FedRAMP-secured applications.
Compliant Workflows
Automatically prevents unintended violations.
Audit Assurance
Guaranteed to satisfy SOC, OMB & GSA guidelines.
Procurement by the Numbers
With such high micro-purchasing volume, visibility and automation are keys to staying compliant.
P-Card Transactions Annually
Spent Using SmartPay Annually
Government P-Card Holders
Audit Hours Spent per Department
Paperless Innovations is keeping the conversation going about government services, policy evolution, procurement technology and cloud computing. Follow along for the latest!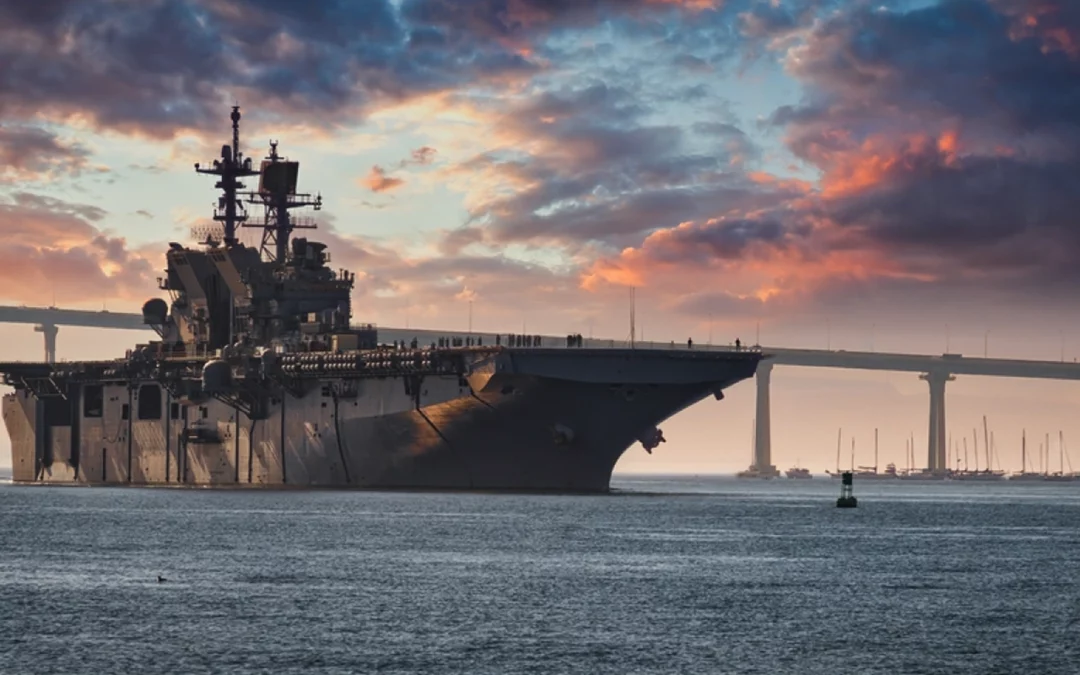 See how Actus GPC Compliance Automations can improve procurement operations in support of mission success.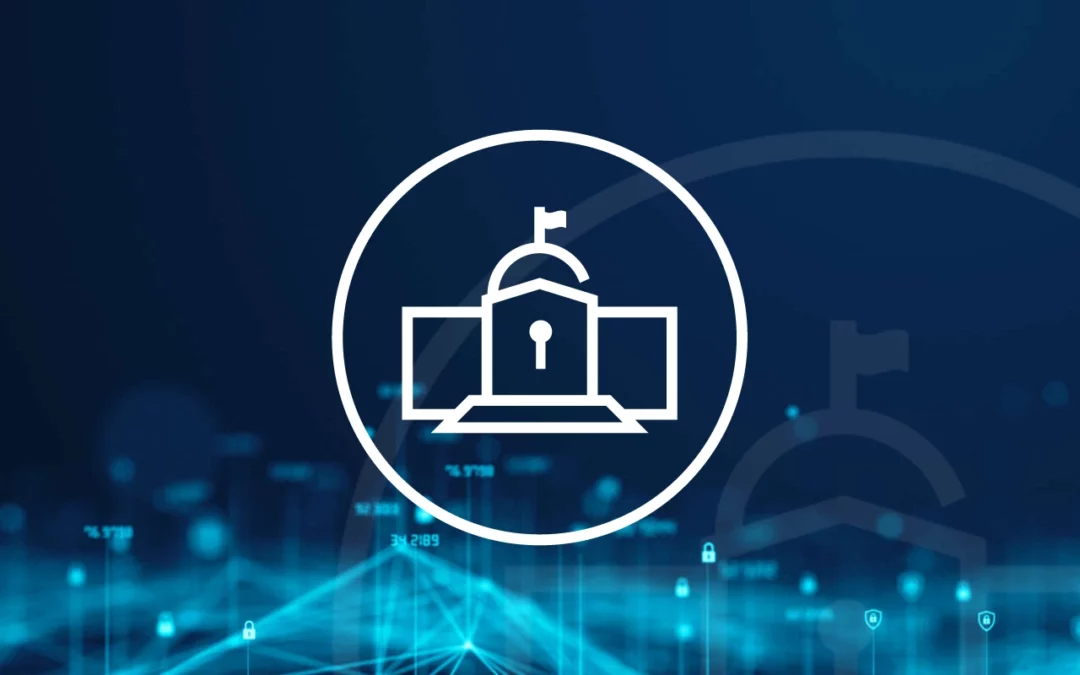 We are pleased to announce Paperless Innovations has received StateRAMP authorization for the Actus commercial-off-the-shelf SaaS solution delivered on Amazon Web Services (AWS).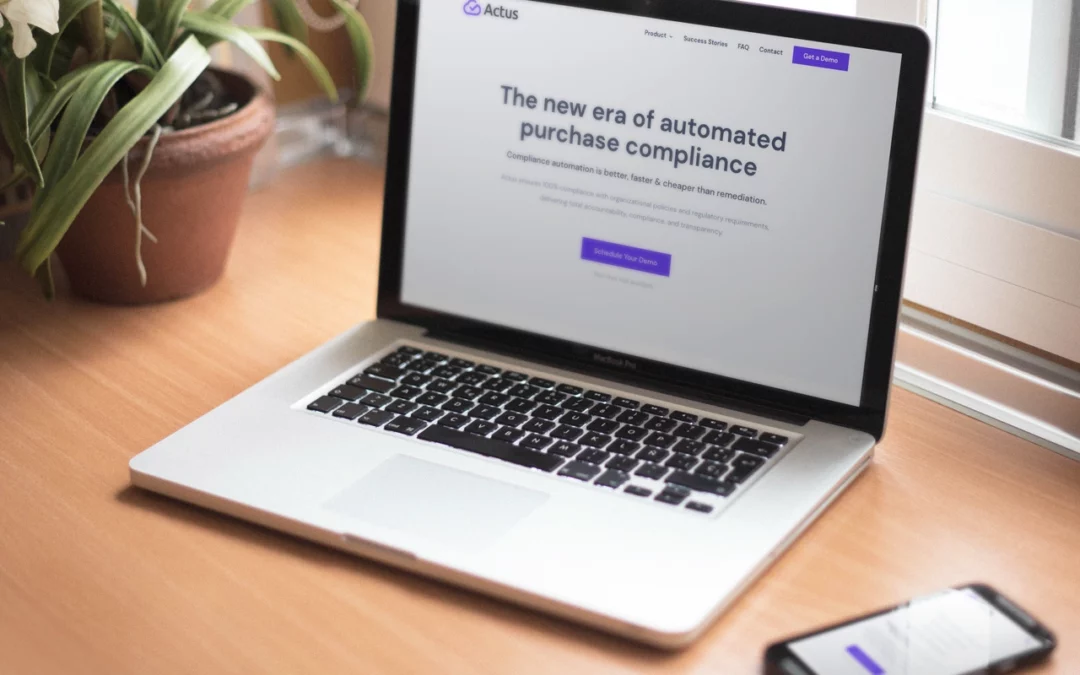 We have launched a new website for our cloud-based procurement management platform, Actus.






Ready to see more?
Discover what our tools can do for your organization's procurement processes.