Read our 3-part series on leveraging automation to meet OMB Circular A-123 Appendix B guidelines!
Start Here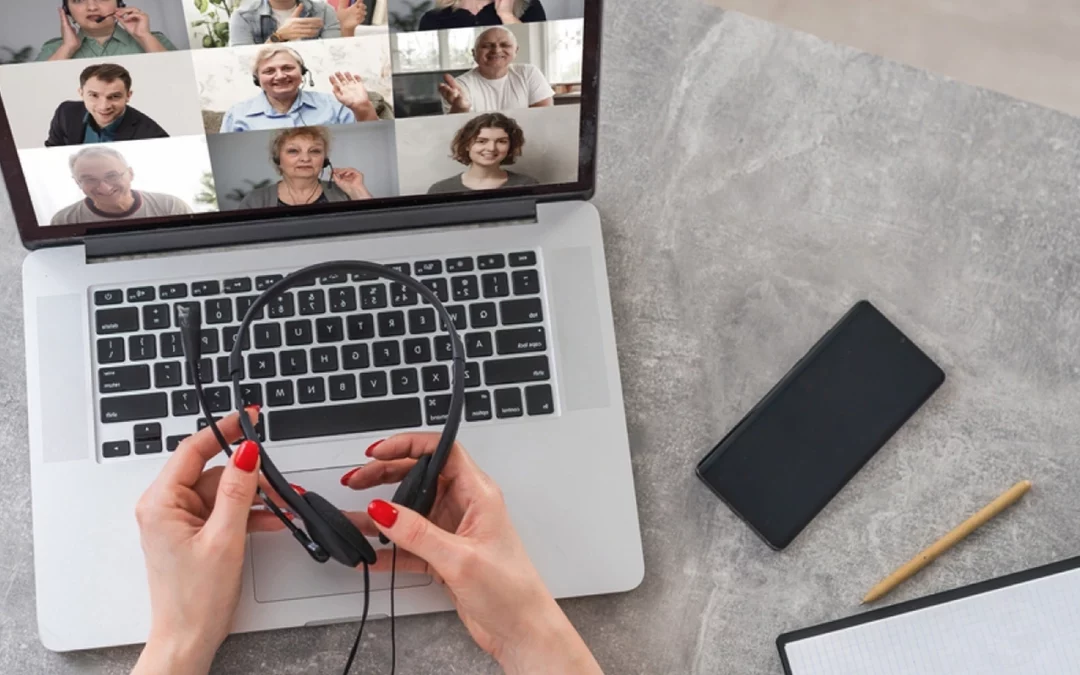 To better compete for today's talent and retain the valuable experience of the workforce, public sector organizations need to focus on accountability, compliance, and transparency.
Ready to see more?
Discover what our tools can do for your organization's procurement processes.